Meet Our Leadership...
PAUL WARRICK - Lead Pastor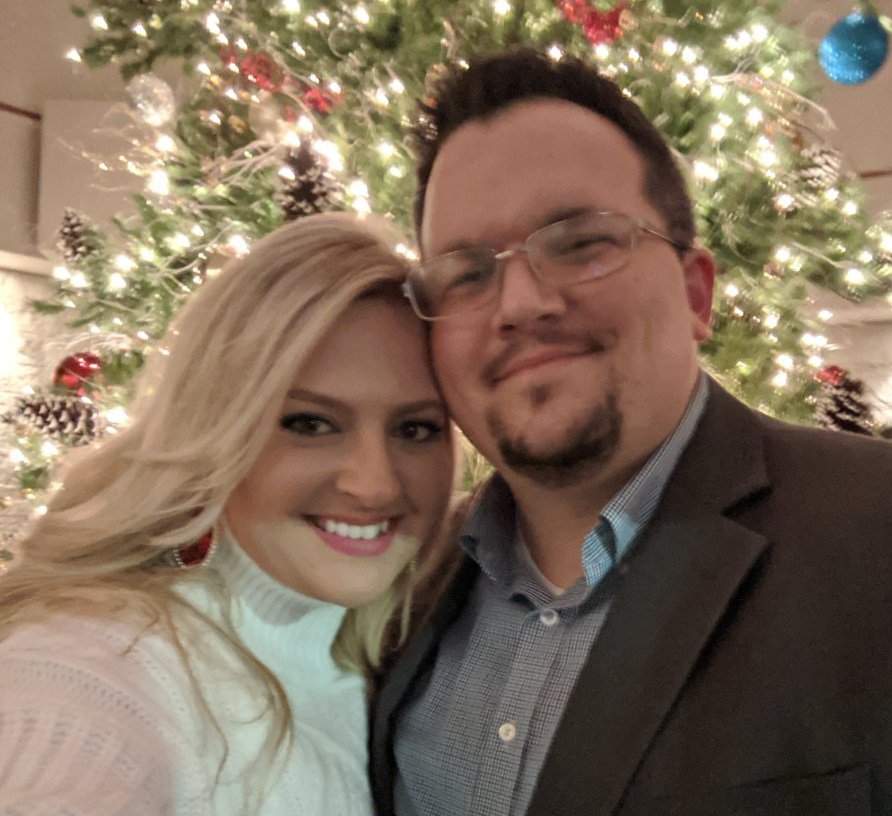 Paul is the husband to his lovely wife, Pressley. They have been blessed with two children, Ava Rose and Blake. Paul graduated from Liberty University with a B.S. in Bible, and holds a Master's degree from Liberty Baptist Theological Seminary. Paul enjoys spending time with his family, reading, traveling, and is a big fan of the Dallas Cowboys. Paul became the pastor of GPF in January 2018, and has served at churches in Virginia, North Carolina, and Tennessee.
KATHY MARTIN-STRICKER - Ministry Coordinator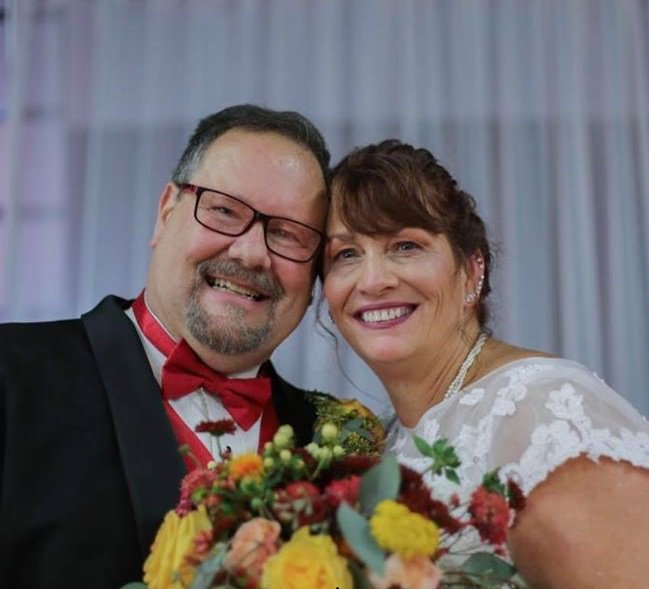 Kathy has over 30 years of experience in the Christian ministry. Her and her husband James were married on October 28, 2018. She joined the staff at GPF on June 1, 2016. She has led the church in several areas over the years, including ministry to children, women's events, teaching Ministry, and missions - having served in Nicaragua, Hungary, Africa, and New York City. Kathy has two children and three grandchildren. She earned a BS degree in Child and Family Studies from ETSU, and her Masters Degree in Christian Education from Southwest Bible College.
DANIEL PRESTON - Student Pastor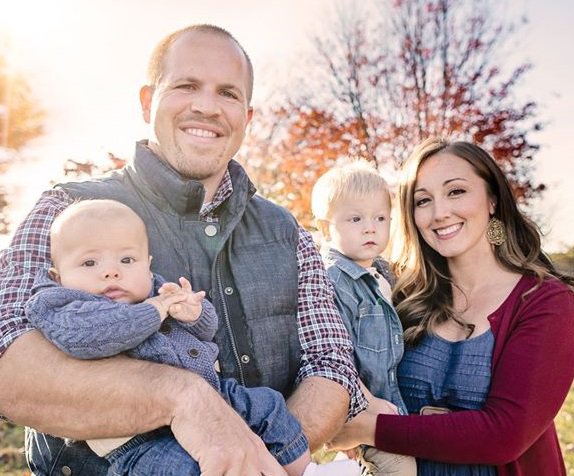 Daniel is married to the love of his life, Lily, and they have three beautiful boys--Niel, Titus, and Ryder. Daniel graduated from Emory & Henry College with a Bachelor's Degree and holds a Master of Divinity from New Orleans Baptist Theological Seminary. Daniel's favorite things to do are spend time with his family, exercising so he can eats all kinds of delicious food, and cheering on the Clemson Tigers. Daniel became the Student Pastor of GPF in June of 2019 and is passionate about making disciples.
BELINDA GRIM - Preschool Director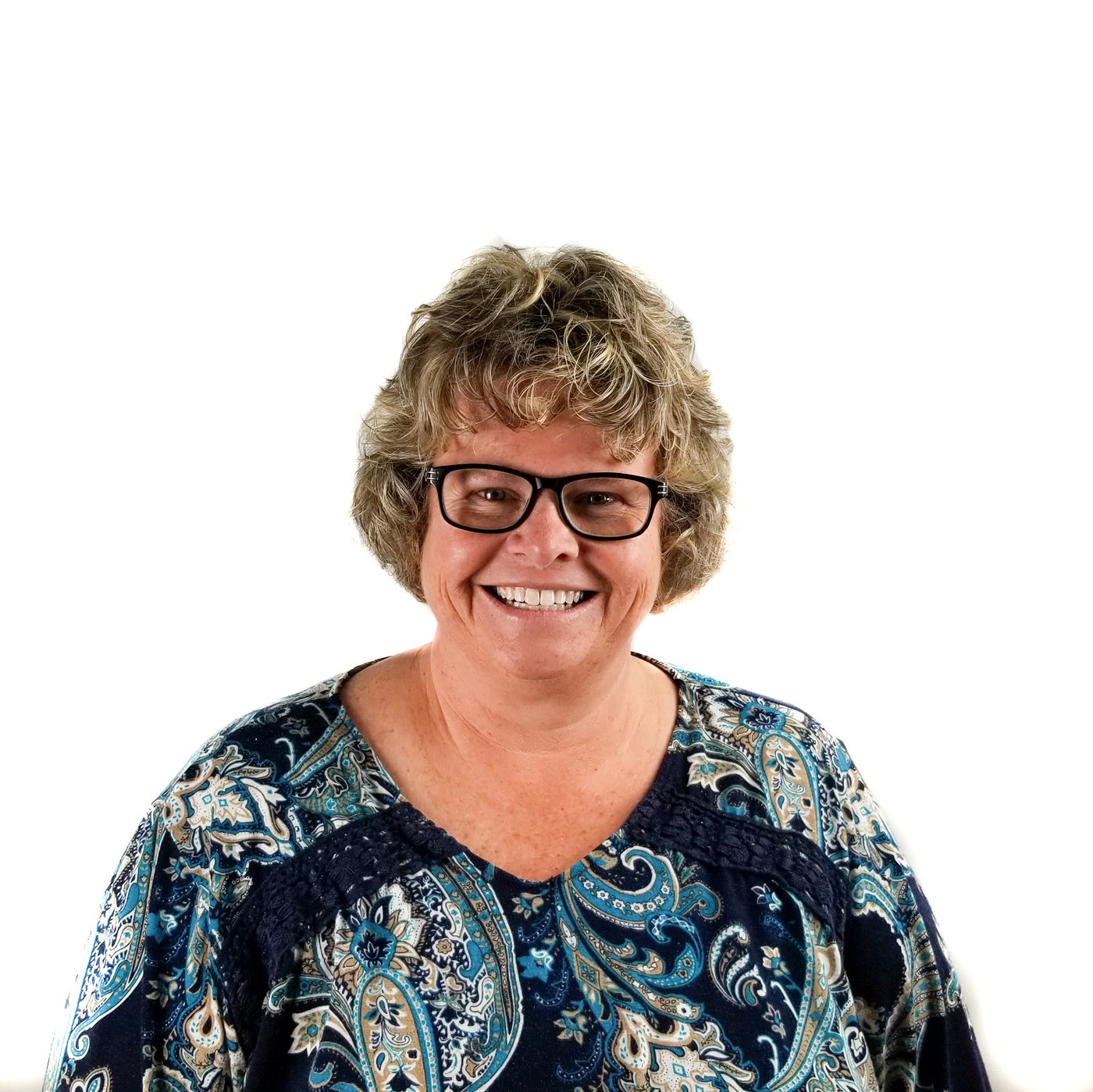 Belinda joined the staff of Grace Point Fellowship in September 2019. She is married to her husband Mike, and they have one son, Carter. Belinda graduated from Sullivan South High School, and holds a Certificate in Early Childhood Administration from Northeast State Community College and an Associates Degree in Early Childhood Development from East Tennessee State University. Belinda has over 25 years of experience working in Early Childhood Education.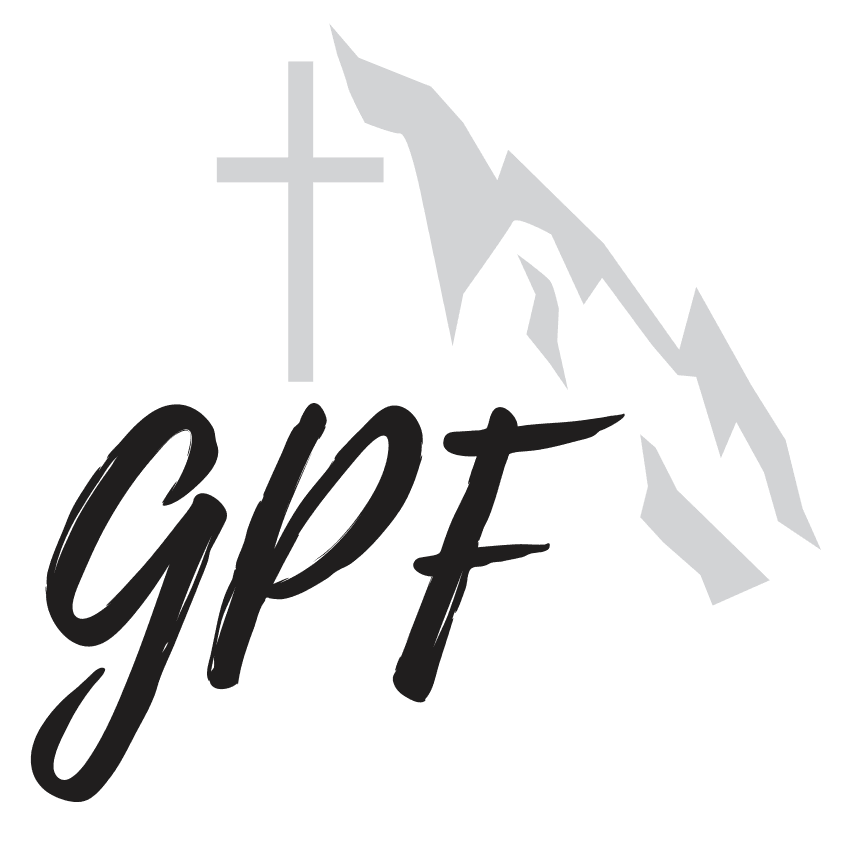 ABBY HENARD - Elementary Kids Coordinator
Abby came on staff at GPF in May 2020 as our part-time Elementary Kids Coordinator, overseeing Sunday morning programming and other aspects of kids ministry. Abby is a Tri-Cities native and is married to her husband, Austin.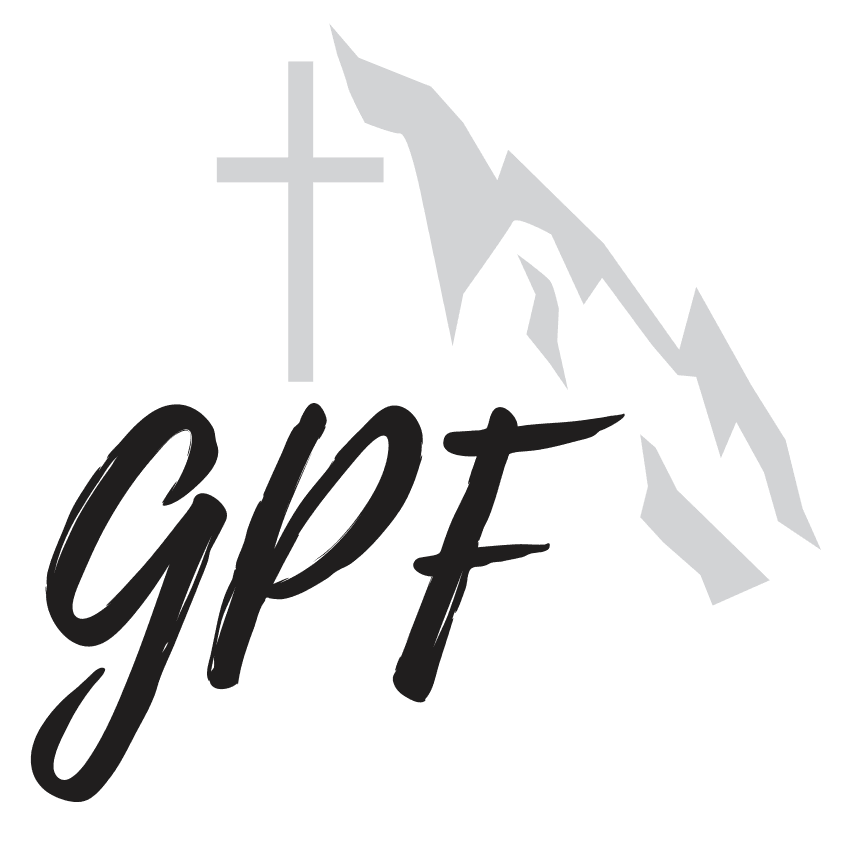 GABE ALLEN - Worship Pastor
Gabe joined our team in August 2020 as our full-time Worship Pastor. Gabe is married to his lovely wife Georgia and they have three children: Greyson, Raelynn, and Titus. Gabe is originally from Orlando, Florida and is pursuing a degree in Worship from Liberty University. Gabe enjoys hunting, fishing, music, and martial arts.